Did you have a baby and struggle with abdominal separation, core weakness and knowing how to get back to your previous core work? The internet has you confused and scared about diastasis / abdominal separation and your baby's schedule makes it hard to go to physical therapy appointments


Follow this holistic, whole body 6-phase progression following the ABCs- Alignment, Breathing & Core. We'll teach you exactly what to do – step by step – to strengthen your core from the inside out and return to planks and sit ups. Along the way, close your diastasis, stop your leaking and pelvic pressure and get rid of your back pain.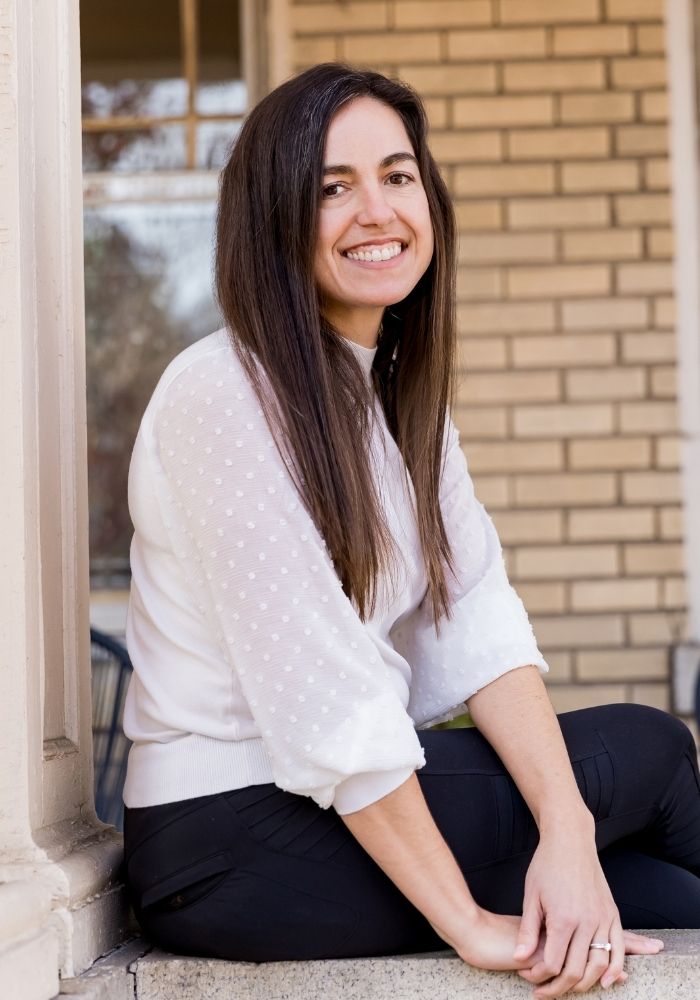 Meet Dr. Kelley Ryan
PT, DPT, WCS, CYT-200, PCES
Kelley is a Board Certified Women's Health physical therapist, a yoga teacher, Pregnancy and Postpartum Corrective Exercise Specialist, pelvic health physical therapy & wellness center practice owner AND mom of 3.
What started this "whole thing" was when, after her 3rd baby, she could not find a physical therapist to treat her, struggled with childcare to attend physical therapy and was charged $2,000 for 3 short visits to physical therapy!
She is most passionate about helping [m]others live their best and most active lives.
HERE'S A LOOK INSIDE THE
Postpartum Core Recovery Program
YOU MIGHT ALSO BE INTERESTED IN
Live Yoga for [M]others
Live Weekly Classes with Dr. Kelley
This live, streamed class is designed to strengthen & lengthen [m]others where they need it most to help heal back pain, incontinence or diastasis. Join live or do the replays any day of the week.
"This is just as therapeutic as my actual physical therapy sessions and at a fraction of the cost!" - Participant and mom of 9 struggling with chronic pelvic pain until physical therapy + Yoga for {M}others

Check your inbox to confirm your subscription