Give your postpartum body some love.
Join Dr. Kelley Ryan, founder of RVA Holistic PT, for a HUGE library of yoga and movement practice classes. You will align your body, gain mobility in your hips, shoulders and midback and strengthen your glutes, front pelvic floor and core.
For a fraction of cost of a physical therapy session, your membership gets you access to a library of 25+ [20 to 45-minute] classes with Kelley giving you the tools and guidance to practice on your own time.
The Movement Membership is for anyone who is postpartum- 6 weeks or decades- or feeling the effects of aging and wants to get to the ROOT strength and length issues contributing to their
diastasis
prolapse
back pain
incontinence and urinary leakage
core weakness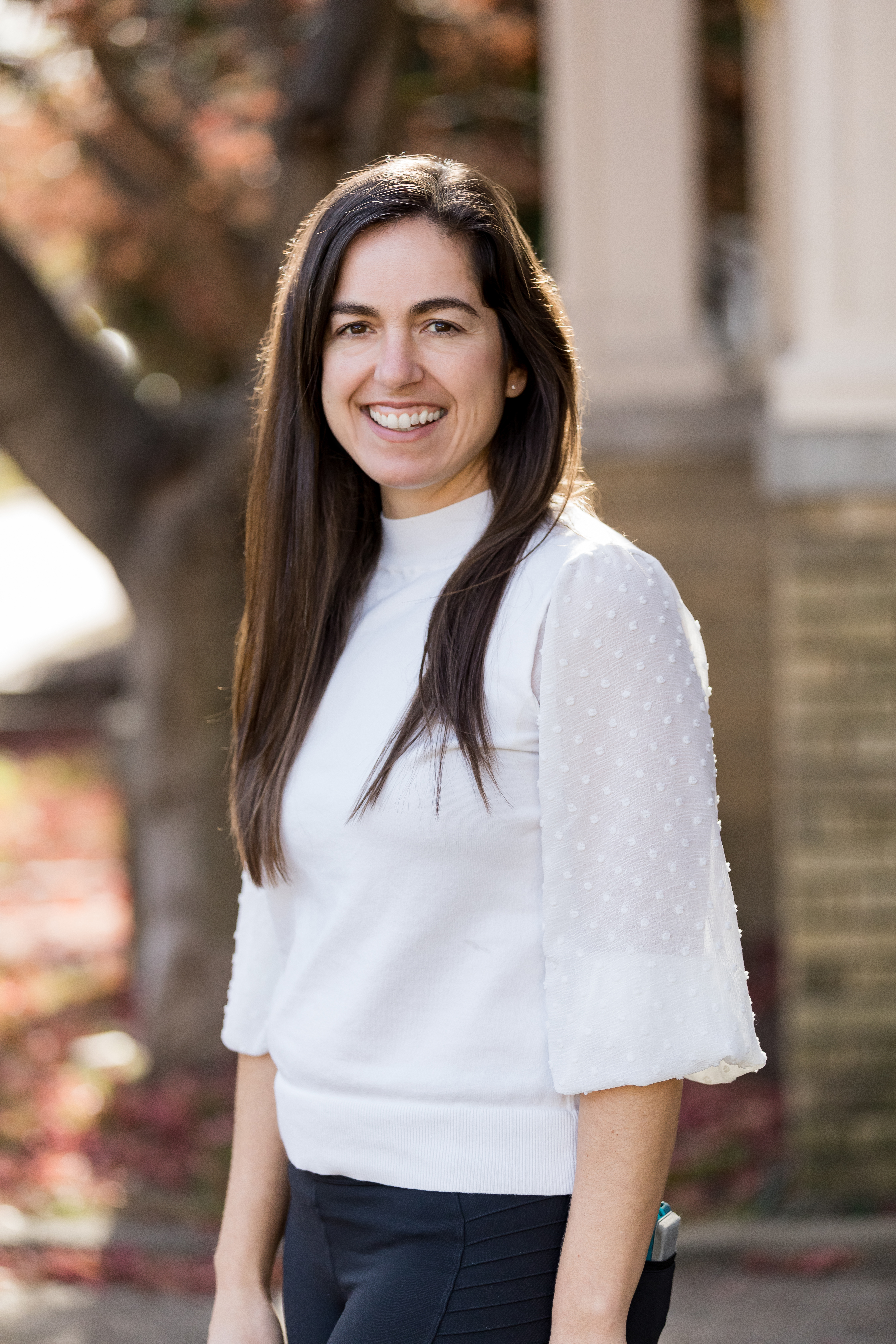 Meet Dr. Kelley
PT, DPT, WCS, CYT-200, PCES
Dr. Kelley Ryan is a mom of a 3 – a toddler, a tween and a teen!
She graduated from Northwestern University in 2006 with a Doctorate in Physical Therapy, and has practiced orthopedics, women's health and pelvic health since 2006, mentored other pelvic health physical therapists since 2014, taught pregnancy and postpartum topics in the VCU physical therapy program since 2013, and teaches as a lab assistant for pelvic floor advanced courses for PTs. She is a certified yoga teacher and yoga 4 cancer teacher.
Kelley has taken advanced postgraduate coursework in pelvic floor assessment and treatment (all 3 levels), constipation, holistic treatment of the postpartum patient, holistic treatment of the pregnant patient, hypopressives and low pressure fitness, coccydynia and painful sitting, diastasis rectus (DRA), pudendal neuralgia, breast health and post-mastectomy care, chronic pain, incontinence, McKenzie evaluation and treatment, functional movement assessment, running analysis, back and sacroiliac joint pain. Kelley is one of only 4 Board Certified Women's Health physical therapists in the Richmond metro region. She is a Pregnancy and Postpartum Corrective Exercise Specialist and in the midst of working on her Sacroiliac Joint Specialist Certification.
Kelley loves using movement as a tool to stay sane and helping [m]others use movement and mindfulness to stay balanced in motherhood.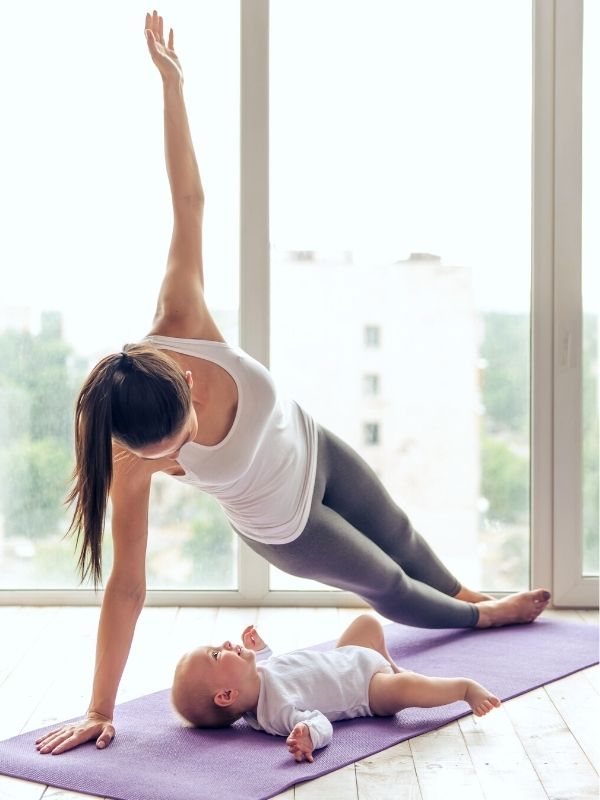 Practice at Home
Library of over 25 classes that are yoga, pilates and mindful-movement based as a class library. Take classes on demand whenever you like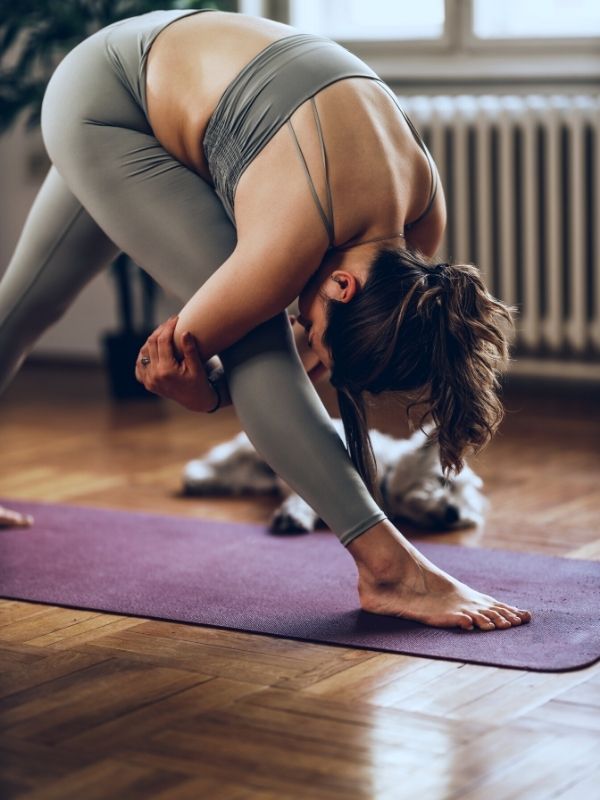 Class Library
Over 25 class replays ranging from 9 minutes to 45 minutes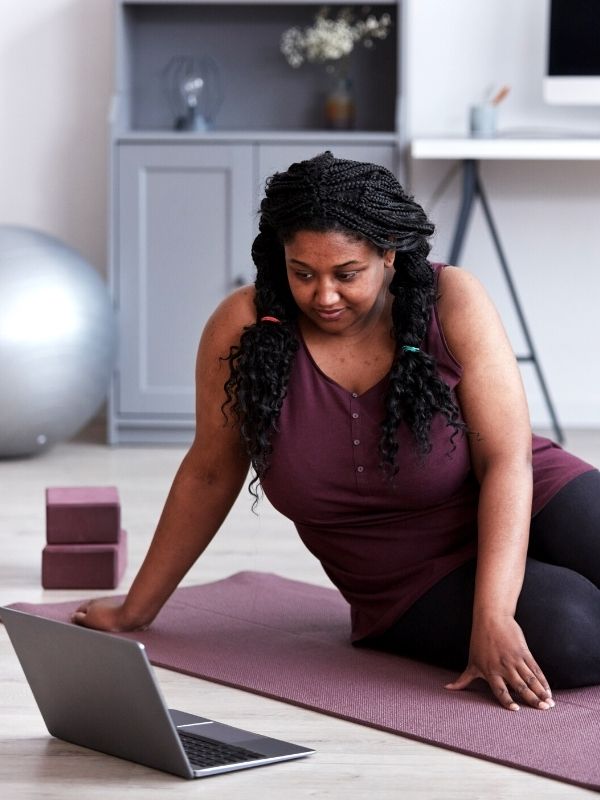 Support for Postpartum Bodies
Get guided support in strengthening and healing from childbirth - focused on the specific needs of postpartum bodies.
Frequently Asked Questions
What do I get with my membership?
Your membership gives you access to a library of 20 and 45 minute yoga and movement classes taught by Dr. Kelley Ryan, PT, DPT, WCS, CYT-200, PCES. Classes. Practice weekly or daily in your own time!
Who is this membership for?
This practice is inclusive of all birthing people after medical clearance postpartum (typically 6-8+ weeks postpartum and welcoming to those newly postpartum to years postpartum). This class is also wonderful for those who birthed decades ago and are feeling the effects of menopause or aging and want to get to the ROOT issue causing their pelvic health problems.
How much does it cost?
This membership is $19/month. Full access to the library of class recordings.
How do I cancel my membership?
We hope you'll let us know if there is anything we can do to improve your experience. If you do need to cancel your membership, you can do so at any time through your account profile.