RVA Holistic PT is a women's and pelvic health physical therapy & wellness practice based in Richmond, Virginia.
 We help you get back to the life you love and deserve! 
We support our patients & students through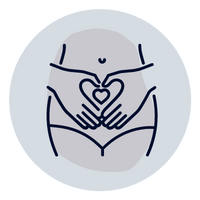 Membership
Move with us!
Yoga for [m]others is a monthly yoga / movement membership offering 10 to 45-minute yoga and movement classes ON DEMAND with our founder, Dr. Kelley Ryan. Movement is geared for mom problems and focused on glute, core and hip strengthening to get to the root cause of back pain, prolapse, incontinence and diastasis.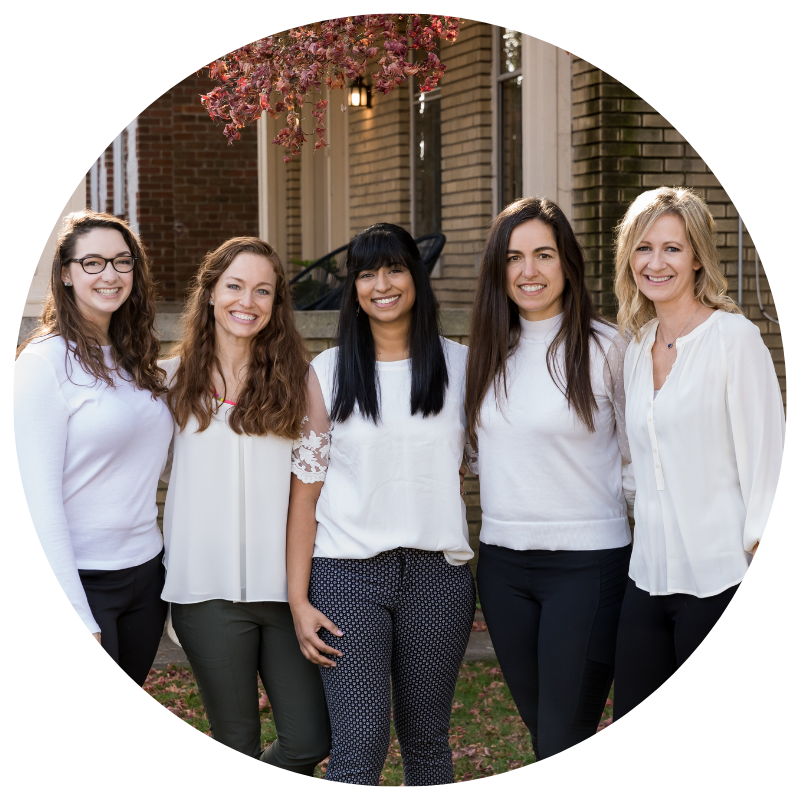 1:1 Therapeutic Services
At our clinic in Richmond, VA we offer holistic, manual therapy focused physical therapy and massage therapy services.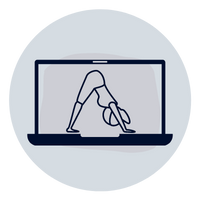 Online Courses
Perfect for DIY recovery or in combination with seeing us in person in Richmond, Virginia. Our courses are designed to support your journey in pregnancy through postpartum.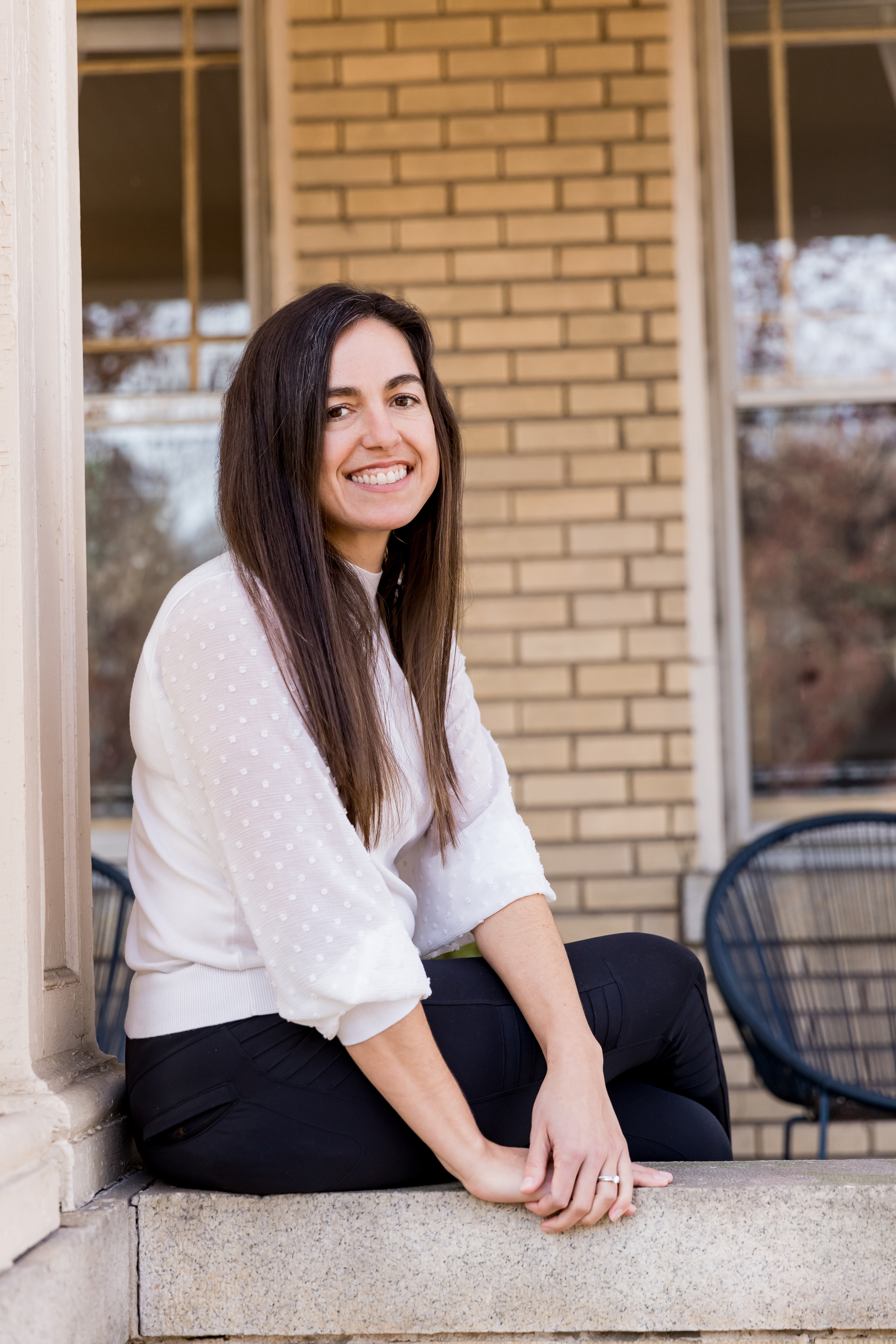 Meet Dr. Kelley Ryan
PT, DPT, WCS, CYT-200, PCES
Dr. Kelley Ryan is the founder of RVA Holistic PT and is a mom of a 3 – a toddler, a tween and a teen!
She graduated from Northwestern University in 2006 with a Doctorate in Physical Therapy, and has practiced orthopedics, women's health and pelvic health since 2006. She is a certified yoga teacher and yoga 4 cancer teacher.
Kelley has taken advanced postgraduate coursework in pelvic floor assessment and treatment (all 3 levels), constipation, holistic treatment of the postpartum patient, holistic treatment of the pregnant patient, hypopressives and low pressure fitness, coccydynia and painful sitting, diastasis rectus (DRA), pudendal neuralgia, breast health and post-mastectomy care, chronic pain, incontinence, McKenzie evaluation and treatment, functional movement assessment, running analysis, back and sacroiliac joint pain. Kelley is one of only 4 Board Certified Women's Health physical therapists in the Richmond metro region. She is a Pregnancy and Postpartum Corrective Exercise Specialist and in the midst of working on her Sacroiliac Joint Specialist Certification.
Kelley loves using movement as a tool to stay sane and helping [m]others use movement and mindfulness to stay balanced in motherhood. 
Check your inbox to confirm your subscription